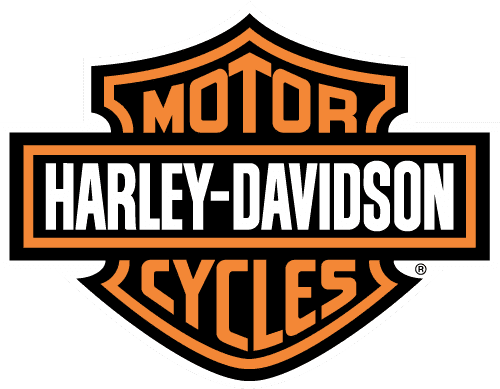 Harley-Davidson Rental in Miami
Home
Harley-Davidson Rental Miami
Book Longer Trips to Save More With Additional Discounts.
Why Rent a Harley-Davidson
A Harley-Davidson is more than a motorcycle, it's a cultural statement. When you jump on the back of a Harley, you are not just taking a great motorcycle out for a spin. You are joining a tradition of motorcycle lovers who are committed to Harley not just for the technology, but for the soul. Since 1903, a loyal group of bikers has chosen the natural, gnarly feeling of a Harley over any other motorcycle. Why? In a word: classic.