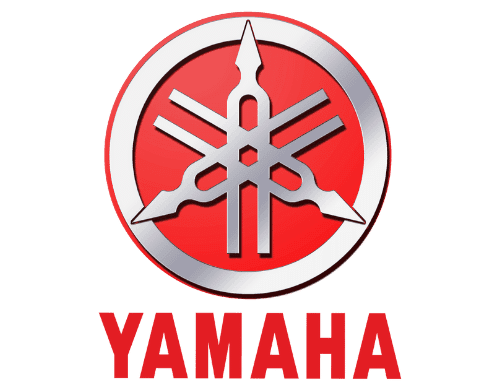 Yamaha Motorcycles Rental in Miami
Home
Yamaha Motorcycles Rental Miami
Book Longer Trips to Save More With Additional Discounts.
Why Rent a Yamaha Motorcycle
According to Consumer Reports, Yamaha is rated by owners as the most reliable motorcycle brand. There is an 11% failure rate on a four year old bike, which is best among manufacturers. The brand is known for affordable and yet extremely reliable transportation throughout the model line. Try one for yourself and rent a Yamaha Motorcycle in Miami, Florida.