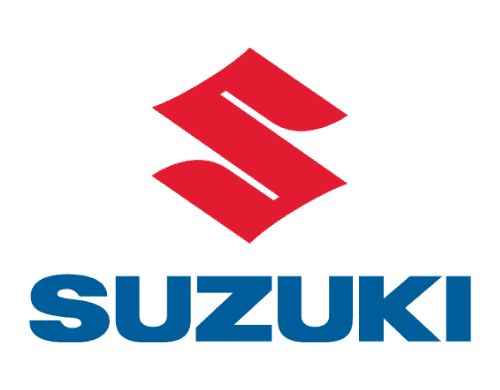 Suzuki Motorcycles Rental in Miami
Home
Suzuki Motorcycles Rental Miami
Book Longer Trips to Save More With Additional Discounts.
Why Rent a Suzuki Motorcycle
Suzuki is one of the oldest and most renowned motorcycle brands in the world. The brand continues to offers some of the most advanced motorcycles in the industry. Suzuki fans tend to have a need for speed and respect for the brand's advanced technology. In addition to being fast, Suzuki motorcycles are reliable and fuel-efficient. If you plan on racing down Palm Beach or the Florida Keys on a sleek bike that won't quit, book a Suzuki Motorcycle rental in Miami now.