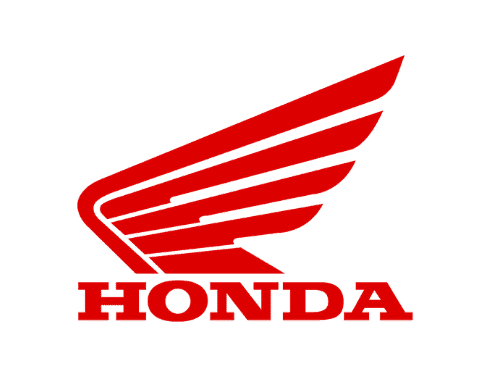 Honda Motorcycles Rental in Miami
Home
Honda Motorcycles Rental Miami
Book Longer Trips to Save More With Additional Discounts.
Why Rent a Honda Motorcycle
Honda has maintained the spot as the largest motorcycle manufacturer in the world since the 1950s. The Honda trademark is reliability. Honda motorcycles rarely break down and are rated for their unbeatable combo of high-quality and high-value. Simple yet classic, Honda motorcycles are loved by motorcyclists all around the world. If you are after a rock-solid motorcycle that is ready to go at the twist of the throttle, rent a Miami Honda Motorcycle today.