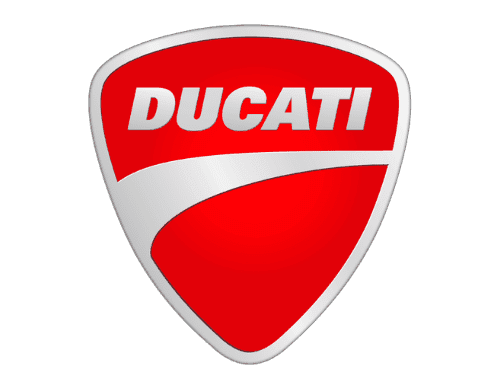 Ducati Motorcycles Rental in Miami
Home
Ducati Motorcycles Rental Miami
Book Longer Trips to Save More With Additional Discounts.

No Matching Motorcycle Found
No Motorcycle found matching the Results, Please try to change the Filter or Search for something else.
Why Rent a Ducati Motorcycle
A Ducati Motorcycle is almost synonymous to speed as the company competes in races since the 1940s. Development and innovation have been Ducati's mission ever since its inception, and both power and acceleration have been necessary signatures from the brand. Riding on a Ducati is an experience of a lifetime. Why choose a Ducati? It's not just the name but also the thrill of the ride!