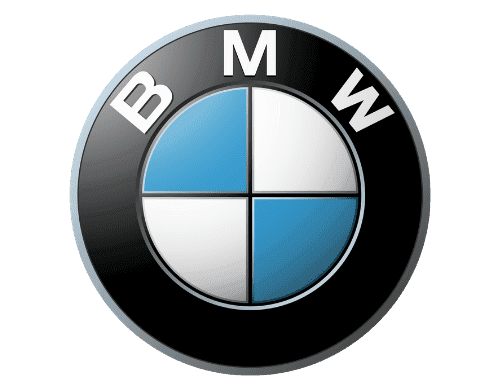 BMW Motorcycles Rental in Miami
Home
BMW Motorcycles Rental Miami
Book Longer Trips to Save More With Additional Discounts.
Why Rent a BMW Motorcycle
When you hear the brand BMW, high-end, iconic cars quickly come to mind. Imagine the quality and performance utilized by BMW for their motorcycles. The modern BMW motorcycle showcases unmatched beauty and functionality equipped with German technology. Bikers choose BMW for their combination of off-road and on-road capabilities, leading to maximum comfort and safety during longer rides. Why rent one? You get the speed, the style, and the performance at unparalleled levels!